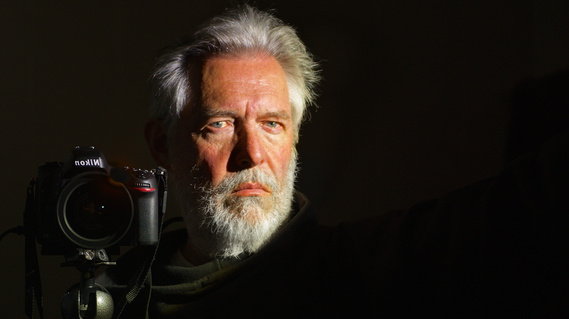 Biography
Retired chemist living near Zurich, Switzerland.
As a teenager I was a keen photographer with my own darkroom, which was rare and not yet virtual at that time! Later profession and sports demanded full attention. In preparation for retirement I decided to revive the hobby of my youth – or at least to give it a try in the digital world.

I am not specialised in any particular field of photography. I started out with travel photography but now do more and more studio work, a concession to growing age and declining physical abilities.
It is great to see the different conclusions we draw from our life experiences. I am - now in the autumn of my life - fascinated by the huge variety and the many inconsistencies that our lives bring about. I try to show some of this diversity in my gallery, while others try to create consistent styles and closed themes to gain deeper insights. Intelligent people can come to different conclusions - and bear those!
Professional Biography
https://www.linkedin.com/in/roland-w-kunz-174b19b9/


Gear
Cameras: Sony A580 (retired), Nikon D600 and D750
Lenses: AF-S Nikkor 24-70 1:2.8 G (retired), AF-S Nikkor 14-24 1:2.8 G, AF-S Nikkor 24-70 1:2.8E ED VR, AF-S 70-200mm f/2.8E FL ED VR, AF-S Nikkor 80-400 1:4.5-5.6 G